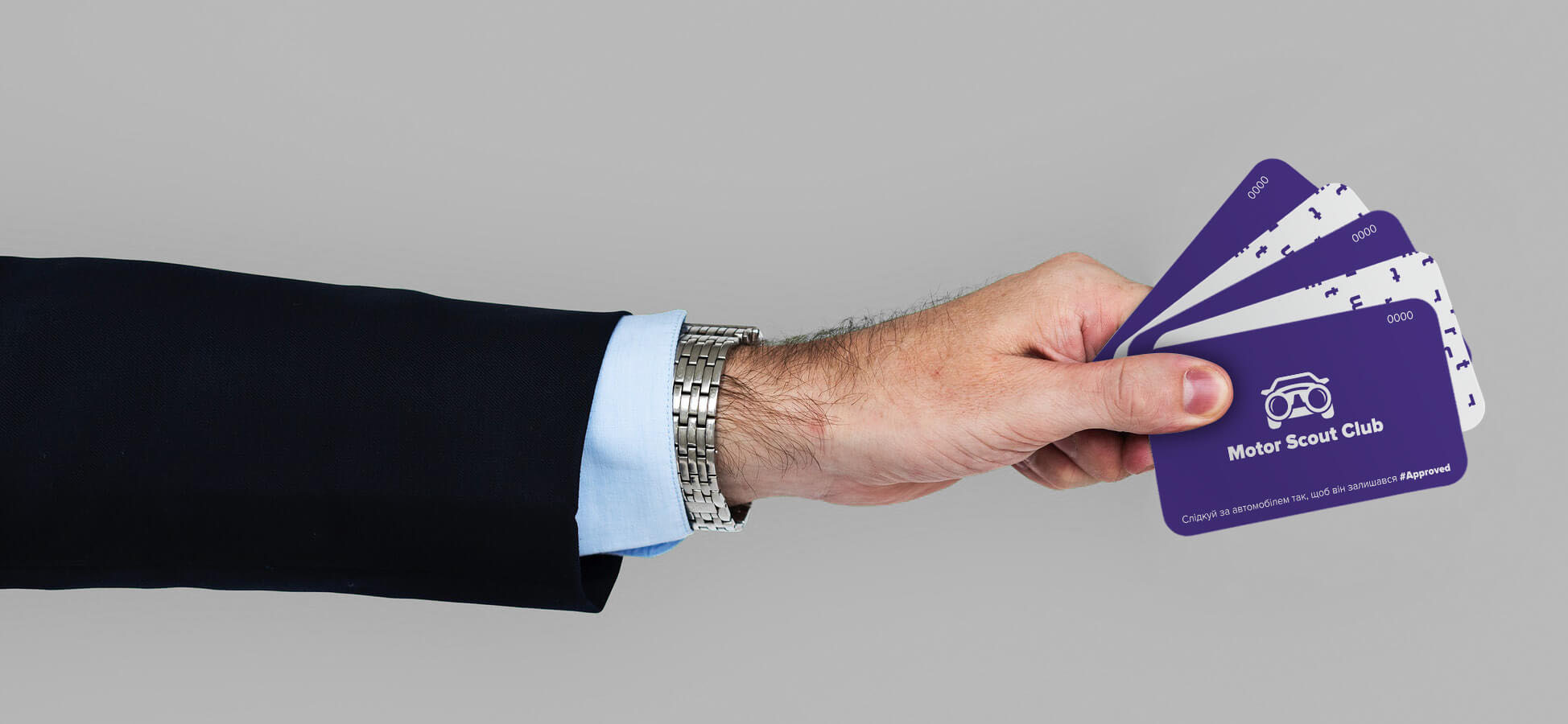 What's
this?
This is a program in which each client
receives answers to all questions related
to the car servicing, improvement, and maintenance. What is more, it allows you to get
additional preferences and
discounts on services and preferences from our partners.
Every day we are asked about where it is better to service,
refuel, buy spare parts, paint, polish the car we just chose to you.
Over the years of work and hundreds of selected cars,
we have identified reliable and qualified
specialists in the automotive field, which we are
eager to share with you!

So, Motor Scout Club - this is 1 answer to all questions about
car servicing!

Take care of your car so that it remains #approved
How it
works?
Each client who used
the Motor Scout services to inspect the car,
verify its' good condition or to
search for a car as well as to buy his/her
cherished #approved car becomes a member
of the club and receives a club card.

Each card has a barcode and a unique number.
The cardholder will be able to take advantage
of preferences and discounts on preferences or
services of our partners.

All our partner companies are
listed in this section of the site and
this list is regularly updated.

Moreover, each client whom we helped
to select and buy a car receives a Motor Scout
service book, in which it will be possible to save
the history of car servicing, installation
of additional equipment and car repairs
from the club's partners.

Keep your car #approved, so as not
to lose its competitive advantages
in the subsequent sale.
Motor Scout Club
Partners