Who are we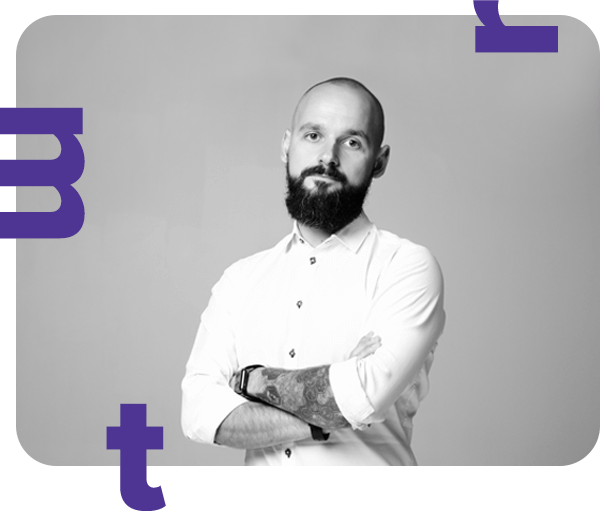 We
Hello!
My name's Eugene Beletskiy, I am the founder and director of the modern Motor Scout car searching bureau.
I've been working in the automotive business in Ukraine since 2006. During this time, I sold more than 1000 new cars and the same number – used ones. As a manager in international automobile companies, I learned to understand what the modern market for used cars should be, how it works and in what direction it develops in Western Europe.
The desire to prove that the used car market can be modern, civilized, and the process of choosing a car simple and interesting, prompted me to create the Motor Scout.
Team
Motor Scout is the team of professionals and enthusiasts in the car field, whose main value is customer focus.
We are not only experts in the searching and testing cars, but also in how to make it easy and convenient for you.
Each Scout is your personal manager for any car matters.
It's high time to look easily at difficult questions!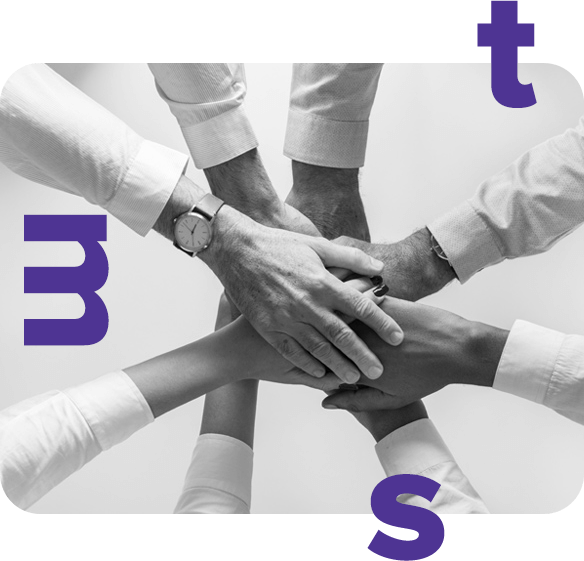 Any questions?